Accelerate Your Journey to the Cloud.

Cloud consultancy, migration, and management services (AWS – Azure – Alibaba Cloud).


Check our Managed Cloud Solutions here.

Amazon Web Services – Managed AWS.

NavLink is an Amazon Web Services (AWS) Consulting Partner. Currently serving Customers in Dubai (U.A.E.), Saudi Arabia (KSA), Doha (Qatar), Bahrain, Kuwait, Oman, and Lebanon.

High-Value Managed ICT Services.

NavLink provides an expansive portfolio of Managed Services, serving Telecom operators, Governments and Enterprises.

NavLink Managed Hosting Services in Equinix UAE Data Center.

NavLink Global Managed Services Finds New Home in Equinix UAE Data Center.

NavLink Launches Cloud Backup and Disaster Recovery Services.

NavLink selects Asigra to deliver Backup and Disaster Recovery as a Service in Europe, and MENA.


Check our solutions here.
Why NavLink
One of the leading providers of Managed ICT & Cloud services in the MENA region
Constantly reinventing our strategies to adopt the latest innovations and technologies
An impressive portfolio of top-tier clients across different verticals
A team of seasoned experts constantly operating with the customer's best interests in mind
Featured Services
NavLink Managed Public Cloud Service helps business gradually move to the Public Cloud, assisting them in every step of the way from planning, building, migrating data, 24/7 monitoring and management of applications, and finally resources and costs optimizations.

The NavLink Cloud Backup Service, powered by Asigra, is an information recovery management service that efficiently addresses the needs of every size enterprise and SMB. Designed from the ground up for the cloud and cloud-based service delivery, it faces the mounting challenges of file backup/restoration with ease.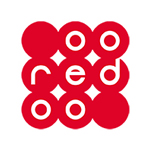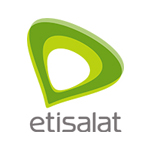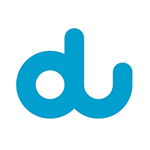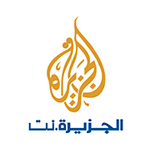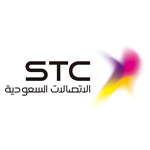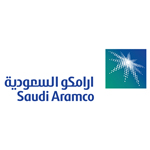 Dubai, United Arab of Emirates
Dubai Internet City
Bldg. 2, Office 312
Tel: +971 4 391 0950
Fax: +971 4 391 0955
Riyadh, Kingdom of Saudi Arabia
ITCC Compound, WH01-04 Bldg.
Prince Turki Abdulaziz Al Awwal Rd.
Tel: +966 55 334 4107
Fax: +966 11 416 3356
Nice, France
Immeuble Arénice
455 Promenade des Anglais
06299 Nice Cedex 3
Tel: +33 497232250
Fax: +33 970634687
San Bruno, USA
1001 Bayhill Drive, suite 200
San Bruno, CA 94066
Tel: +1 (650) 616-4042
Fax: +1 (650) 616-4042
Doha, Qatar
Bldg. No 1
Office No. 11 Abou Hamour
P.O.Box 24357
Tel: +974 6655 9949
Beirut, Lebanon
Borj Al Ghazal Bldg, 
Fouad Chehab Av., Tabaris
Tel: +961 1 325880
Fax: +961 1 327664
Geneva, Switzerland
Rue du Rhône; 14 Ch-1204
Tel: +41 228199490
Fax: +41 228199491
Jakarta, Indonesia
Tel: +62 855 177 8899