Backup and Disaster Recovery
Disasters are disruptions to the normal operation of critical information resources for a period of time ranging from few hours to several days, adversely impacting customer business. Business continuity planning and contingency planning are part of NavLink operational processes and procedures established with the customer, to ensure availability of critical applications and data in the event of disasters. The plans developed as part of this process will direct response to incidents and will ensure timely resumption of services while minimizing the business impact.
NavLink helps businesses in customizing and implementing a business continuity and disaster recovery solution to the exact needs without breaking the bank. The solutions are designed to deliver against strict service level expectations, while reducing capital investment and operating costs. NavLink services are designed for fast recovery taking into consideration different scenarios to minimize RTO and RPO. Warm and Live DR are two predefined offerings by NavLink and they are delivered from state-of-the-art datacenters on NavLink's secure Virtual Private Cloud or on AWS public Cloud.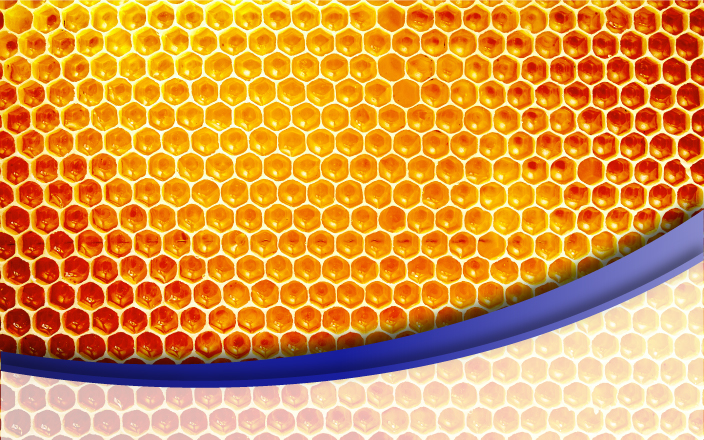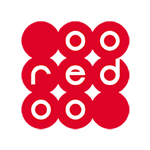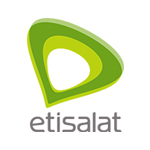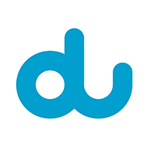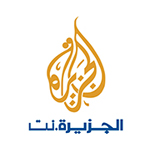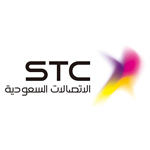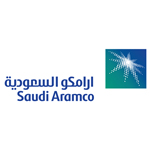 Dubai, United Arab of Emirates
Dubai Internet City
Bldg. 2,Office 312
Tel: +971 4 391 0950
Fax: +971 4 391 0955
Riyadh, Kingdom of Saudi Arabia
ITCC Compound, WH01-04 Bldg.
Prince Turki Abdulaziz Al Awwal Rd.
Tel: +966 55 334 4107
Fax: +966 11 416 3356
Nice, France
Immeuble Arénice – 4ème étage
455 Promenade des Anglais
06299 Nice Cedex 3
Tel: +33 497232250
Fax: +33 970634687
San Bruno, USA
1001 Bayhill Drive, suite 200
San Bruno, CA 94066
Tel: +1 (650) 616-4042
Fax: +1 (650) 616-4042
Doha, Qatar
Bldg. No 1
Office No. 11 Abou Hamour
P.O.Box 24357
Tel: +974 6655 9949
Beirut, Lebanon
Borj Al Ghazal Bldg, 
Fouad Chehab Av., Tabaris
Tel: +961 1 325880
Fax: +961 1 327664
Geneva, Switzerland
Rue du Rhône; 14 Ch-1204
Tel: +41 228199490
Fax: +41 228199491
Jakarta, Indonesia
Tel: +62 855 177 8899