Proactive Monitoring provides complete visibility on hosted equipment, and applications to increase uptime, and anticipate failures.
NavLink Proactive Monitoring is part of the Managed Services offered to customers hosted in NavLink's managed data centers in France, Dubai, Doha, Saudi Arabia, Kuwait, and Oman. We can also enable Remote Monitoring and Management of resources on public clouds such as Amazon Web Services, Microsoft Azure, or Alibaba Cloud.
NavLink NOC monitors customer infrastructure uptime status, performance metrics, and preset thresholds and alerts the customer when any anomaly is detected. We also perform standard corrective measures based on pre-agreed standard operational procedures.
Proactive monitoring includes the following scope:
Customer facing Service Desk
Basic Reachability Monitoring
Advanced Monitoring
Servers and Operating Systems Health Checks
Windows and Linux Monitoring
Application and Database metrics
Network Traffic and Bandwidth Monitoring
Fault Handling
Operation Reports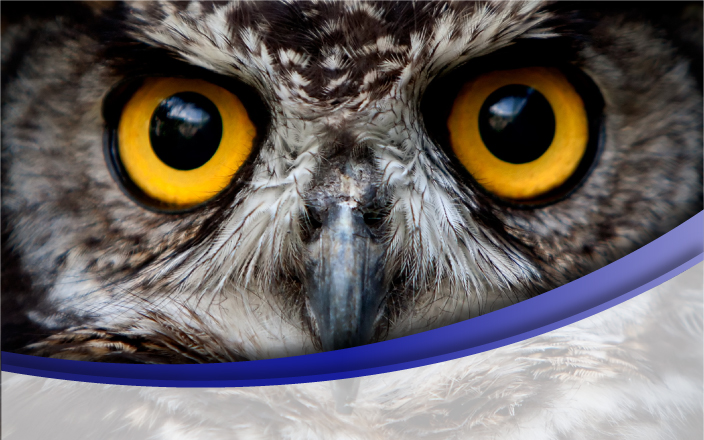 Proactive Monitoring Features
Basic and Advanced monitoring 
Up time, availability and performance monitoring 
Alarms based on response and exceeded thresholds
Support for major applications and databases 
Operational insights 
Customer online dashboard 
Proactive Monitoring Benefits
24 x 7 Proactive Monitoring of the entire IT infrastructure
Anticipate failure
Increased services uptime
Better capacity planning
Better resources utilization
Plan and budget for IT upgrades