Managed secure site to site virtual private network tunnel.
NavLink Managed VPN Service includes the design, configuration and management of a firewall that provides a secure encrypted tunnel of data transmitted over the Internet ("Managed VPN"). Managed VPN services are available with NavLink-provided firewalls or customer-provided hardware.
Large and mid-sized enterprises are investing in VPN not only for the purpose of having fast, scalable and resilient networks, but also because it provides data confidentiality, authentication and integrity.
NavLink Managed VPN Service provides additional security, support from highly experienced professionals, and a lot more in order to allow the customer to fully benefit from his investment.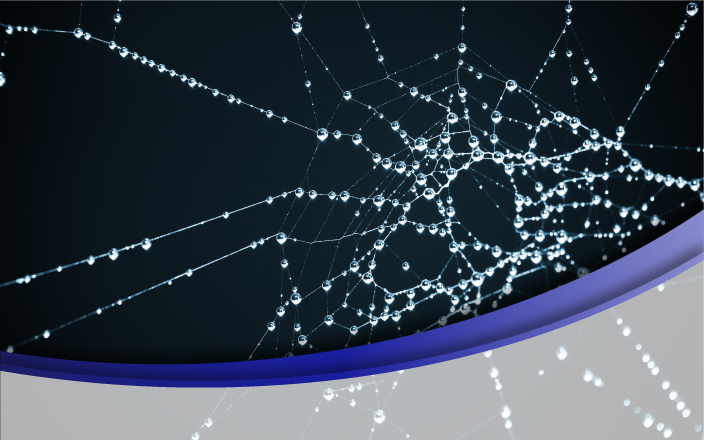 Features
Support for wide variety of Authentication and Encryption protocols (IPSec, 3DES, AES, MD-5, SHA-1, SHA-2…)
Fully managed services
Agentless Monitoring
Comprehensive performance and utilization reports
Benefits
Secure access to the hosted platform
Facilitates management of hosted platform
24 x 7 x 365 Support by highly skilled IT professionals
Increased services uptime
Reduced headache from day to day platform management
Lower CAPEX