Virtual Private Cloud
In-Country Cloud Hosting in UAE, Qatar, Kuwait, and Saudi Arabia
Virtual Private Cloud (VPC) allows Customers to provision a secure, protected and isolated section on NavLink shared Infrastructure.
Customers can launch their virtual machines and virtual network functions, customize their VPC environment, and create multiple VLANs, and security groups. This service allows immediate platform provisioning, and better capacity planning, offered as service, for Customers to focus on their core business instead of procuring and managing hardware.
In today's competitive market, finding the right solution that increases applications uptime, enhances functionality and reduces management stress, all with a smart ROI, is a major challenge. While most companies still offer basic colocation, or pre-set virtualization solutions, NavLink offers a highly flexible solution that addresses customers concerns for security, proper sizing, rapid deployment, with 24×7 monitoring and management.
Virtual Private Cloud services is offered from NavLink hosting spaces and managed data centers in France, UAE, Qatar, Saudi Arabia, Kuwait, and Oman.
We follow a vendor agnostic approach when it comes to the choice of hypervisor. NavLink has expertise that can enable VPC on VMware, Microsoft HyperV, or Citrix Xenserver. Contact our Cloud experts for a free TCO analysis, and to assess how VPC can help you save money and grow your business.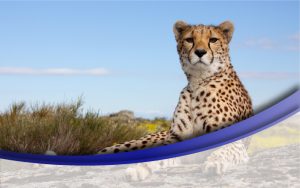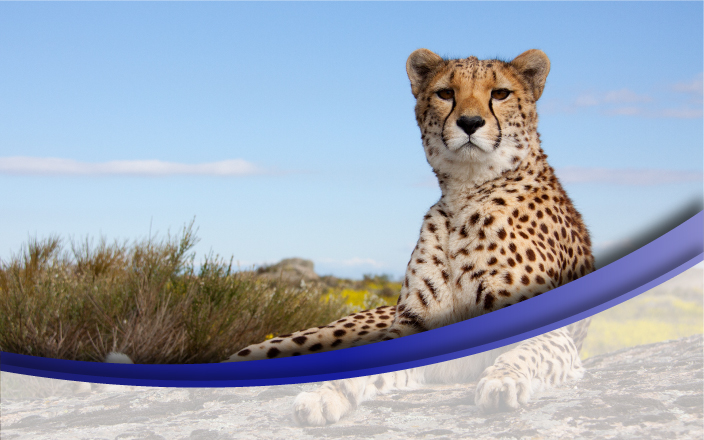 Cloud Hosting Features
Redundancy on all cloud layers 
Up to 7 Gigabit interfaces per VM
Separate Security Zone for each customer
Multi VLAN support 
SSH access for Unix based VM, or RDP access for windows
Support for Windows Clusters
Support for Virtual Machine HA, and Live VM Migration
Faster deployment for virtual machines
Benefit from a fully virtual environment with VNF value added services
Cloud Hosting Benefits
Local in-country presence and local support
Faster application deployment
Secure Internet access
Robust, secure design
Wide range of offerings
Operation insights
24×7 monitored, and fully managed solution with SLA
GET IN TOUCH WITH OUR CLOUD EXPERTS