In addition to providing standard managed hosting services, and managed CPE services, NavLink's approach to all projects is to provide an end-to-end solution where customers can completely outsource their IT services without having to worry about enablement projects, or dealing with multiple providers. NavLink complements the standard Managed CPE services with Managed ICT services that include but are not limited to:
Site surveys
Circuit Installation
Hardware procurement and integration
Topology design
Site enablement (installation of racks and cabinets, internal wiring, site fit-out)
Configuration and activation of active elements related to the service
Running standard Acceptance Tests
Risk assessments and audits
NavLink operations team acts as a center of excellence and knowledge for all Managed Services. It is formed of highly skilled and experienced IT professionals, with expertise in servers, storage, network, security, applications, and Cloud solutions. Throughout the years, NavLink has developed clear and well-defined processes and procedures that are in-line with the industry standards and best practices: ITIL V3, PMP, and ISO27001. Quality Management and Information Security are built into the day-to-day operations and methodology through project planning, documented processes, procedures, checklists and performance reviews. NavLink teams follow these processes to enable the Managed Services for every customer, and to provide those services during the contracted term in the best possible way, for ultimate customer satisfaction.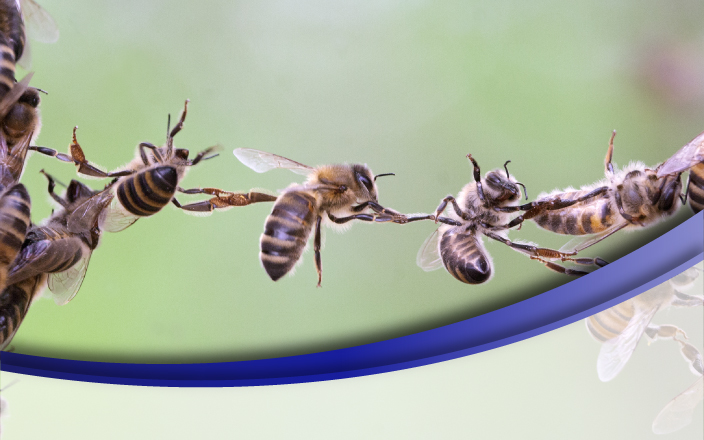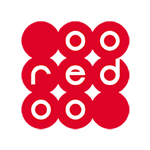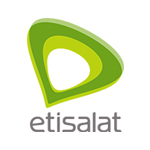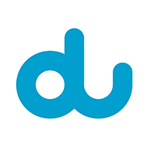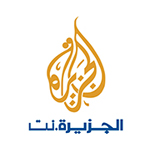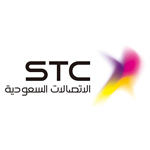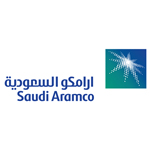 Dubai, United Arab of Emirates
Dubai Internet City
Bldg. 2,Office 312
Tel: +971 4 391 0950
Fax: +971 4 391 0955
Riyadh, Kingdom of Saudi Arabia
ITCC Compound, WH01-04 Bldg.
Prince Turki Abdulaziz Al Awwal Rd.
Tel: +966 55 334 4107
Fax: +966 11 416 3356
Nice, France
Immeuble Arénice – 4ème étage
455 Promenade des Anglais
06299 Nice Cedex 3
Tel: +33 497232250
Fax: +33 970634687
San Bruno, USA
1001 Bayhill Drive, suite 200
San Bruno, CA 94066
Tel: +1 (650) 616-4042
Fax: +1 (650) 616-4042
Doha, Qatar
Bldg. No 1
Office No. 11 Abou Hamour
P.O.Box 24357
Tel: +974 6655 9949
Beirut, Lebanon
Borj Al Ghazal Bldg, 
Fouad Chehab Av., Tabaris
Tel: +961 1 325880
Fax: +961 1 327664
Geneva, Switzerland
Rue du Rhône; 14 Ch-1204
Tel: +41 228199490
Fax: +41 228199491
Jakarta, Indonesia
Tel: +62 855 177 8899