As the demand for more network flexibility and Internet connectivity grows, so does the exposure to security threats. Businesses in every industry deal with massive amounts of information on a daily basis that must be protected from unauthorized access, vandalism, destruction and theft. Likewise, the complex computer systems/networks through which this information is processed must be safeguarded. Failure to protect these valuable information assets can result in devastating consequences, including major financial losses and legal liability.
The increasing cost and complexity of information technology, however, have made the task of information security difficult for companies to manage on their own.
NavLink's Managed Security Service (MSS) allows companies to outsource their security functions and reap a number of business advantages in return, including cost reduction, additional security expertise and state of the art technology and tools. It equally helps companies comply with laws and regulations. NavLink offers two different categories of MSS services to organizations to protect their networks: Devices Management Services and Security Monitoring Services.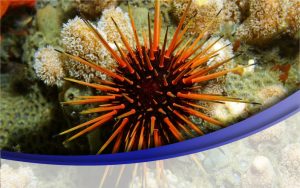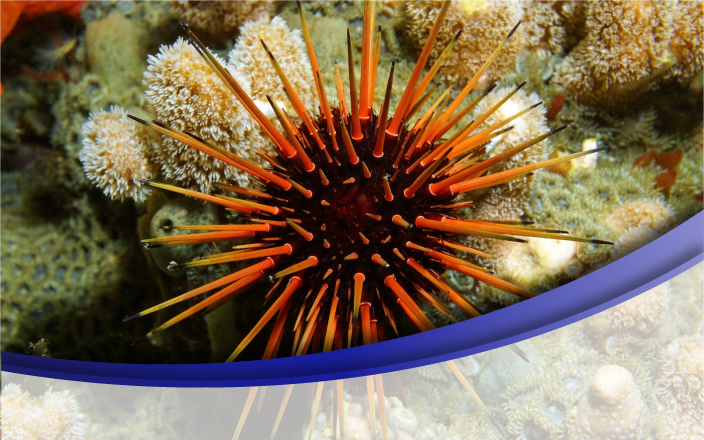 Features
Light non-intrusive remote monitoring and support 
Change management 
Configuration management 
Log Analysis
Support for a wide range of devices
Benefits
24×7 Support from a 3 tiered in-country service desk
Faster resolution of Network and connectivity problems
Better capacity planning 
Increased security
Single point on contact for all connectivity and network security problems