Data Center Hosting and Colocation
Colocation allows Customers to remotely run and manage enterprise applications hosted in a controlled and secure environment.
More and more companies are moving away from managing their own dedicated datacenters, and are looking for smart solutions to enhance their IT infrastructure. In such cases, colocation is the ideal solution as it provides the space, power, cooling, and security needed by the customer, giving him the time and bandwidth to focus on more strategic business tasks.
NavLink Delivers colocation and hosting services in-line with the highest industry standards and from a network of datacenters – Euclyde in France, Equinix in Dubai, Skyband in KSA, Ooredoo in Qatar, Ooredoo Kuwait in Kuwait City, Indosat in Indonesia, and D2C in Oman – NavLink serves local customers with low latency and assists in growing their global footprint. It equally helps companies in safeguarding mission critical data with the highest level of security and operational reliability.
Contact us to discover more how Finance, Oil and Gas, Construction, Retail, and other companies are benefiting from NavLink Managed Data Centers to host their primary or disaster recovery sites.
NavLink Managed Datacenters Map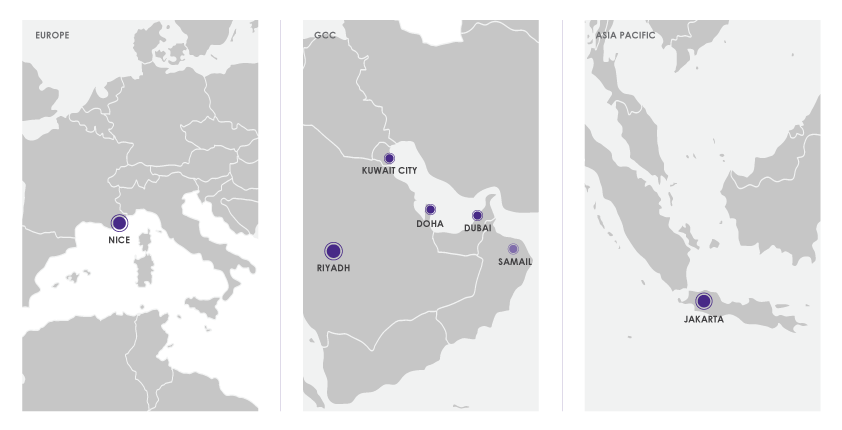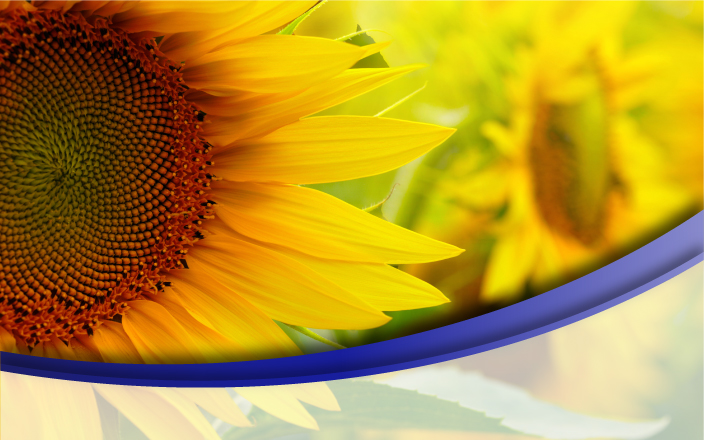 Colocation Features
SLA on Hosting and Power Availability
Optimized Procedures, and Processes based on Industry best practices
Managed Redundant Network
24×7 Facility Monitoring
Physical monitoring and security
Proximity and Biometric access
Fire Detection System with Gas Suppression
Video surveillance
Redundant Uninterruptible Power Supply (UPS)
Redundant Power Generators
Colocation Benefits
Host your equipment in state of the art facilities
24×7 support by highly skilled IT professionals 
Single point of contact through the 24×7 NOC 
Redundancy on all layers 
Better physical security 
Better Scalability for IT infrastructure 
Reduced maintenance costs