Managed Service Enablement
With the evolution of technology, organizations are constantly searching for a more digital and personal mobile experience. Operators are thus required to roll out more innovative services to cater to these needs. In order to create an overall experience, operators are searching for long-lasting partnerships that will enable them to create and provide an entire portfolio of high-value managed services.
NavLink's Managed Service Enablement is a holistic solution that assists the telecom operator in deploying and operating the infrastructure required to provide Managed Services. Through its in-house expertise and vendor agnostic solutions, NavLink presents full consultancy on different end-to-end ready-to-market solutions catered to the operator's local market needs. Accordingly, NavLink will design and integrate a wide range of managed services following world-class standards.
NavLink operates the Network Operation Centers, Security Operation Centers and Data Centers to efficiently deliver an extensive portfolio of Managed Services with SLAs and full-time support. These solutions are implemented by highly qualified engineers with hands-on experience in different information and communication technology fields. NavLink also assists operators in devising the commercial models to offer Managed Services, thus assisting telcos in go-to market plans, content marketing, account management, and technical proposal write ups.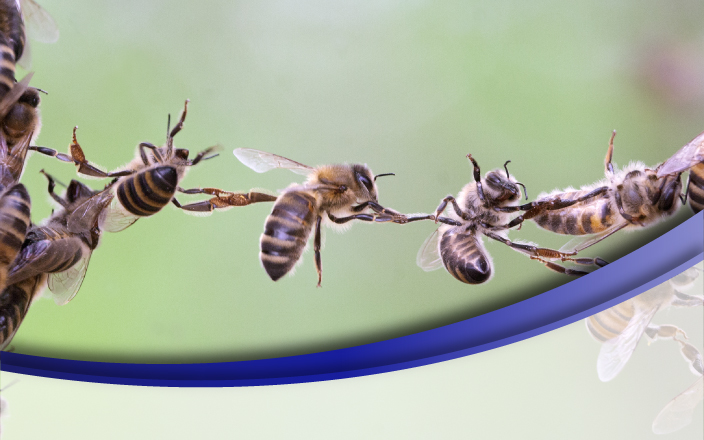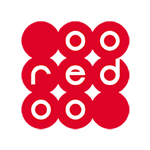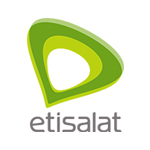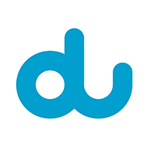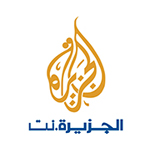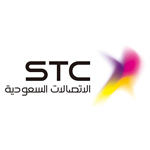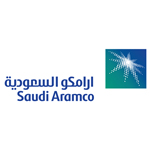 Dubai, United Arab of Emirates
Dubai Internet City
Bldg. 2,Office 312
Tel: +971 4 391 0950
Fax: +971 4 391 0955
Riyadh, Kingdom of Saudi Arabia
ITCC Compound, WH01-04 Bldg.
Prince Turki Abdulaziz Al Awwal Rd.
Tel: +966 55 334 4107
Fax: +966 11 416 3356
Nice, France
Immeuble Arénice – 4ème étage
455 Promenade des Anglais
06299 Nice Cedex 3
Tel: +33 497232250
Fax: +33 970634687
San Bruno, USA
1001 Bayhill Drive, suite 200
San Bruno, CA 94066
Tel: +1 (650) 616-4042
Fax: +1 (650) 616-4042
Doha, Qatar
Bldg. No 1
Office No. 11 Abou Hamour
P.O.Box 24357
Tel: +974 6655 9949
Beirut, Lebanon
Borj Al Ghazal Bldg, 
Fouad Chehab Av., Tabaris
Tel: +961 1 325880
Fax: +961 1 327664
Geneva, Switzerland
Rue du Rhône; 14 Ch-1204
Tel: +41 228199490
Fax: +41 228199491
Jakarta, Indonesia
Tel: +62 855 177 8899