Highly available, secure multi-tier storage, for high performance applications.
While data remains the most important customer asset, protecting it from corruption, and ensuring it is available when needed without delays requires good experience in storage management, a hefty investment, and complex capacity planning.
NavLink Managed Storage Service answers all these needs by offering better application performance with lower costs. It is ideal for organizations that do not have, or have elected not to invest in the extensive resources necessary to manage a storage infrastructure in-house, relieving them from the burden of procuring and operating complex storage systems.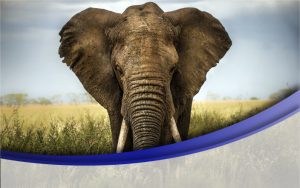 Storage as a Service Features
Different range of disks targeting different workloads
Support for iSCSI and Fiber Channel protocols
Dual Ethernet/FC cabling between the SAN and the Customer rack
Tiered Storage: Tiered Storage is the assignment of different categories of data to different types of storage media to address the needs for different workloads, and to reduce total service cost
Support for RAID-DP
Storage as a Service Benefits
Improved Server, and Storage Infrastructure
Solution for increased data growth, and information islands
Centralized data Storage for building Private or Hybrid Clouds
Better performance and Reduced downtime
Better Capacity management and planning for various workloads
Multi-Tier model addressing various demands