NOC and Operations Enablement
With the quick technological advancements, IT professionals are having difficulty with persistent performance problems with their aging equipment. They are also facing obstacles in hiring skilled resources, and finding the right tools to support and manage their equipment and solutions. Moreover, due to the changing environment of technology, innovation within the entire organization is very costly and time consuming.
The NOC and Operations Enablement solution is a holistic solution that enables telcos and enterprises with top-of-the-line resources to better operate and maintain their infrastructures. With the refined and optimized processes and procedures, NavLink is able to provide its experience from consultancy, all the way to the operation and maintenance.
NavLink can also provide operators with its commercial expertise to assist in enhancing diverse revenue streams. Our offering includes Dedicated on customer premises NOC, Hybrid NOC, and NOC as a Service offered from our central global NOC.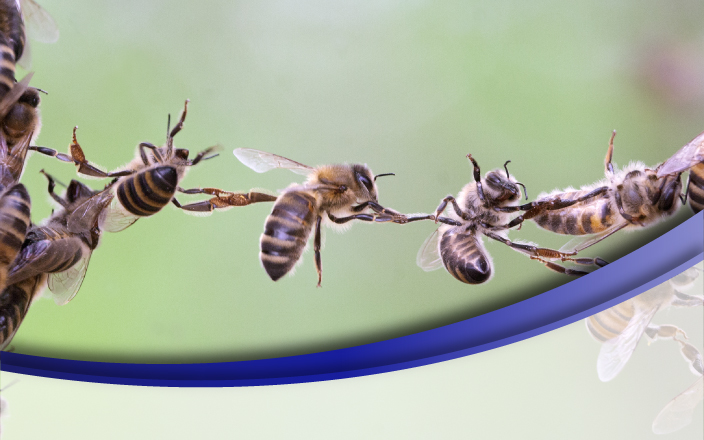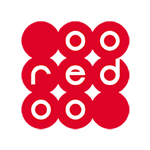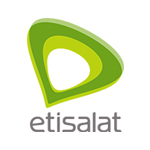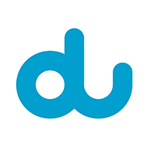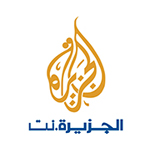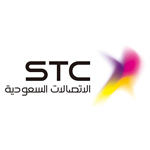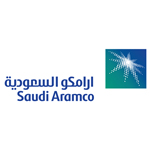 Dubai, United Arab of Emirates
Dubai Internet City
Bldg. 2,Office 312
Tel: +971 4 391 0950
Fax: +971 4 391 0955
Riyadh, Kingdom of Saudi Arabia
ITCC Compound, WH01-04 Bldg.
Prince Turki Abdulaziz Al Awwal Rd.
Tel: +966 55 334 4107
Fax: +966 11 416 3356
Nice, France
Immeuble Arénice – 4ème étage
455 Promenade des Anglais
06299 Nice Cedex 3
Tel: +33 497232250
Fax: +33 970634687
San Bruno, USA
1001 Bayhill Drive, suite 200
San Bruno, CA 94066
Tel: +1 (650) 616-4042
Fax: +1 (650) 616-4042
Doha, Qatar
Bldg. No 1
Office No. 11 Abou Hamour
P.O.Box 24357
Tel: +974 6655 9949
Beirut, Lebanon
Borj Al Ghazal Bldg, 
Fouad Chehab Av., Tabaris
Tel: +961 1 325880
Fax: +961 1 327664
Geneva, Switzerland
Rue du Rhône; 14 Ch-1204
Tel: +41 228199490
Fax: +41 228199491
Jakarta, Indonesia
Tel: +62 855 177 8899