Backup as a Service
Enterprise Backup and Recovery Solutions
Protect your data from malware or corruption with NavLink Enterprise Backup as a Service.
Enterprise Backup and Recovery solution offered from NavLink managed data centers in Dubai Dubai – UAE, Saudi Arabia, Doha – Qatar, Kuwait, Oman, and Europe, is the ideal solution for data protection and retention, for files, applications, and offline or online databases, whether deployed on physical or virtual servers. Our services are designed with business and regulatory requirements in mind, taking into consideration different scenarios to minimize RTO and RPO.
Data is the driving force of any business, and protecting it is a number one priority. Disasters and infection with malicious software can be disruptive to the normal operations of critical information resources, for periods ranging from few hours to several days, adversely impacting customer business.
NavLink managed backup protects Customer data, and ensures recovery anywhere and anytime from a single managed solution instead of deploying multiple point solutions.
Managed Backup as a Service – Solutions for hosted servers and applications, powered by Asigra.
Cloud backup – Online backup to NavLink hosted clouds in Gulf, Europe or to AWS.
Endpoint data protection – Backup solutions for Desktops, Laptops, Smartphones, and Tablets.
Offsite tape storage – Management of remote tape storage.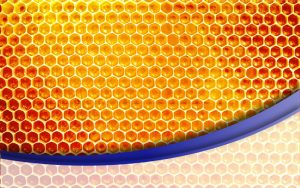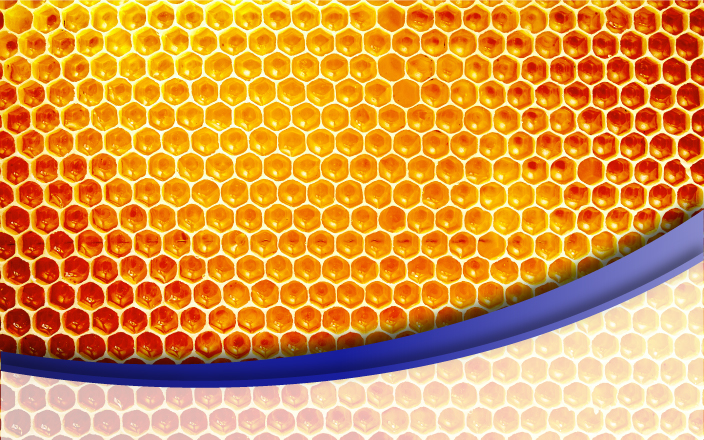 Backup Features
Backup for Physical and Virtual Machines
Protect servers, desktops, laptops, tablets and smartphones
Protect data in SaaS/PaaS clouds
Support for Storage Array Snapshots
Backup for Public Cloud Environments (AWS, Azure, Google Cloud)
Data encrypted in-flight and at-rest
Data reduction through deduplication and compression
Incremental server backups and change block tracking
Local and Remote data copies
Backup Benefits
Get immediate benefit from the service, without having to worry about licenses, hardware support, agent installation, or solution management.
Local and Remote data protection for better resiliency against data loss, corruption, and disasters.
Reduced Investment Cost: Leverage on existing infrastructure without the need for any major investment.
Address tight Recovery Time Objectives (RTO).
Address varying Recovery Point Objectives (RPO)
Agentless Backup*
Contact our Backup Experts