A private cloud is a specific model of cloud computing in which the customer can run his applications on a dedicated private platform and resources, thus ensuring that his productivity is not impacted by noisy neighbors. Private clouds offer the power, efficiency and features of a public cloud, with additional security, and performance optimization. Although this model seems very appealing, managing it is far from being simple. Performing continuous upgrades, patching, ensuring ultimate security and high availability can impose a heavy burden. With its Private Cloud solution, NavLink takes care of the platform and hypervisor management, giving companies the cloud features they need in a state-of-the-art datacenter, without having to worry about hiring or training additional resources.
NavLink follows an agnostic approach to IT solutions, thus providing customers with solutions that best fit their environments. Our engineers' expertise and certifications cover3 private cloud technology stacks:
NavLink Private Cloud powered by VMware vCloud.
NavLink Private Cloud powered by Microsoft Hyper-V.
NavLink Private Cloud powered by Citrix XenServer and CloudPlatform.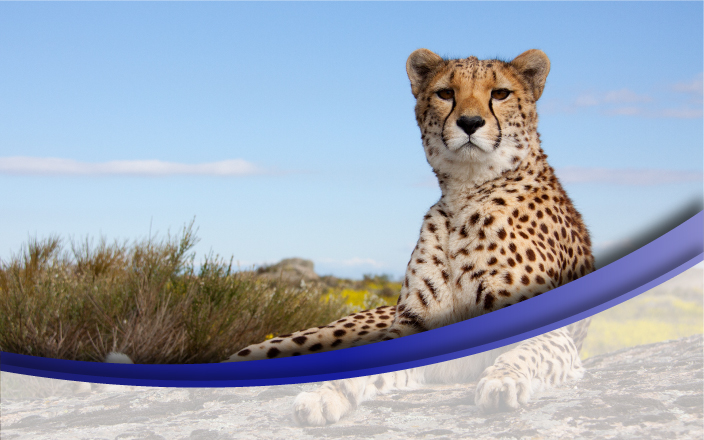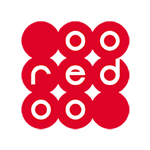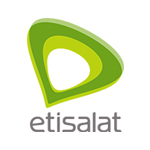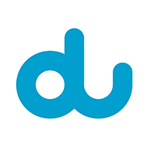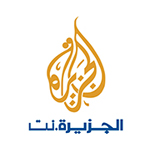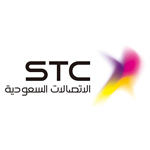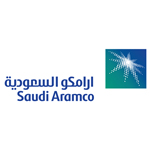 Dubai, United Arab of Emirates
Dubai Internet City
Bldg. 2,Office 312
Tel: +971 4 391 0950
Fax: +971 4 391 0955
Riyadh, Kingdom of Saudi Arabia
ITCC Compound, WH01-04 Bldg.
Prince Turki Abdulaziz Al Awwal Rd.
Tel: +966 55 334 4107
Fax: +966 11 416 3356
Nice, France
Immeuble Arénice – 4ème étage
455 Promenade des Anglais
06299 Nice Cedex 3
Tel: +33 497232250
Fax: +33 970634687
San Bruno, USA
1001 Bayhill Drive, suite 200
San Bruno, CA 94066
Tel: +1 (650) 616-4042
Fax: +1 (650) 616-4042
Doha, Qatar
Bldg. No 1
Office No. 11 Abou Hamour
P.O.Box 24357
Tel: +974 6655 9949
Beirut, Lebanon
Borj Al Ghazal Bldg, 
Fouad Chehab Av., Tabaris
Tel: +961 1 325880
Fax: +961 1 327664
Geneva, Switzerland
Rue du Rhône; 14 Ch-1204
Tel: +41 228199490
Fax: +41 228199491
Jakarta, Indonesia
Tel: +62 855 177 8899