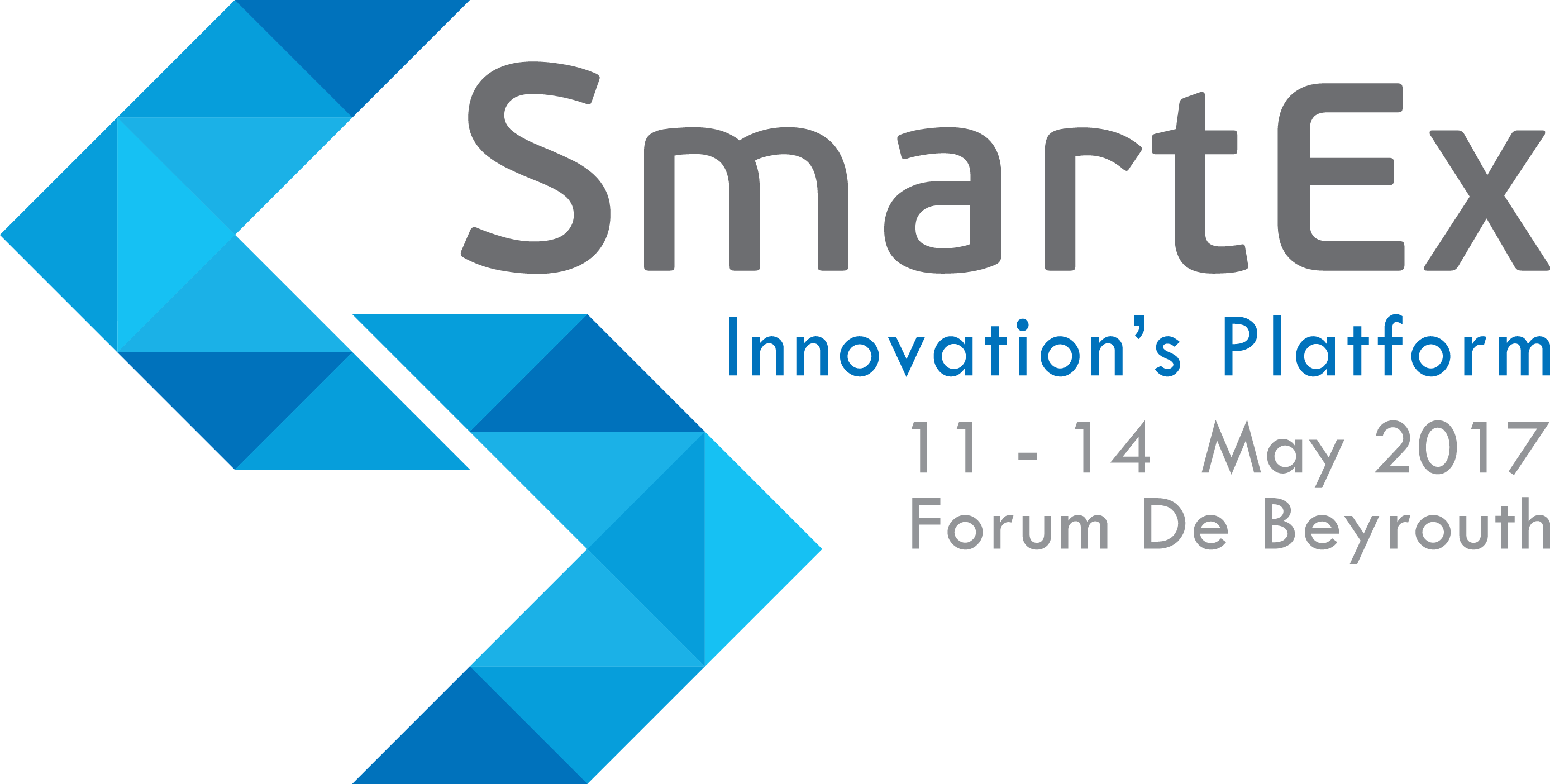 M.I.C.E Lebanon is organizing the SmartEx Information Technology & Telecom Exhibition from the 11th till the 14th of May 2017 at the Forum De Beyrouth, with the collaboration of the Chamber of Commerce, Industry and Agriculture of Beirut & Mount-Lebanon. This Exhibition is a dedicated show for the Security, MIS, Automation, Retail, Technology & Telecom industries in Lebanon.
NavLink will be showcasing different Managed Services offerings including: Managed Amazon Web Services (AWS), Disaster Recovery as a Service, Managed Backup as a Service, and much more. Our experienced sales and product management teams will be available to converse with visitors on the various challenges they are facing and how we can help them with NavLink bespoke solutions.
NavLink is an Amazon Web Services (AWS) Consulting Partner since 2015, and currently serving AWS Customers in Dubai (U.A.E.), Saudi Arabia, Doha (Qatar), Bahrain, Kuwait, Oman, and Lebanon.
Register here for your free fast track entry.
11 – 14 May 2017
4:00 | 10:00 PM
Forum de Beyrouth
Beirut, Lebanon